As a Top Producer with her International Background, her Master In Business Administration and being Bilingual Pola has been helping buyers and sellers in the South Florida to achieve the best Deals!
An experienced real estate investor herself, she has a first-hand understanding of today's market challenges, and can walk clients through the real estate process from start to finish with confidence and finesse. Buyers and sellers alike will benefit from Pola's honest and straightforward approach to real estate investment analysis and her creative financial consultation.
Pola also understands that buying and selling real estate is an extremely important emotional decision. With a great knack for putting herself in other people's shoes, Pola truly listens to her client's needs and has an unc...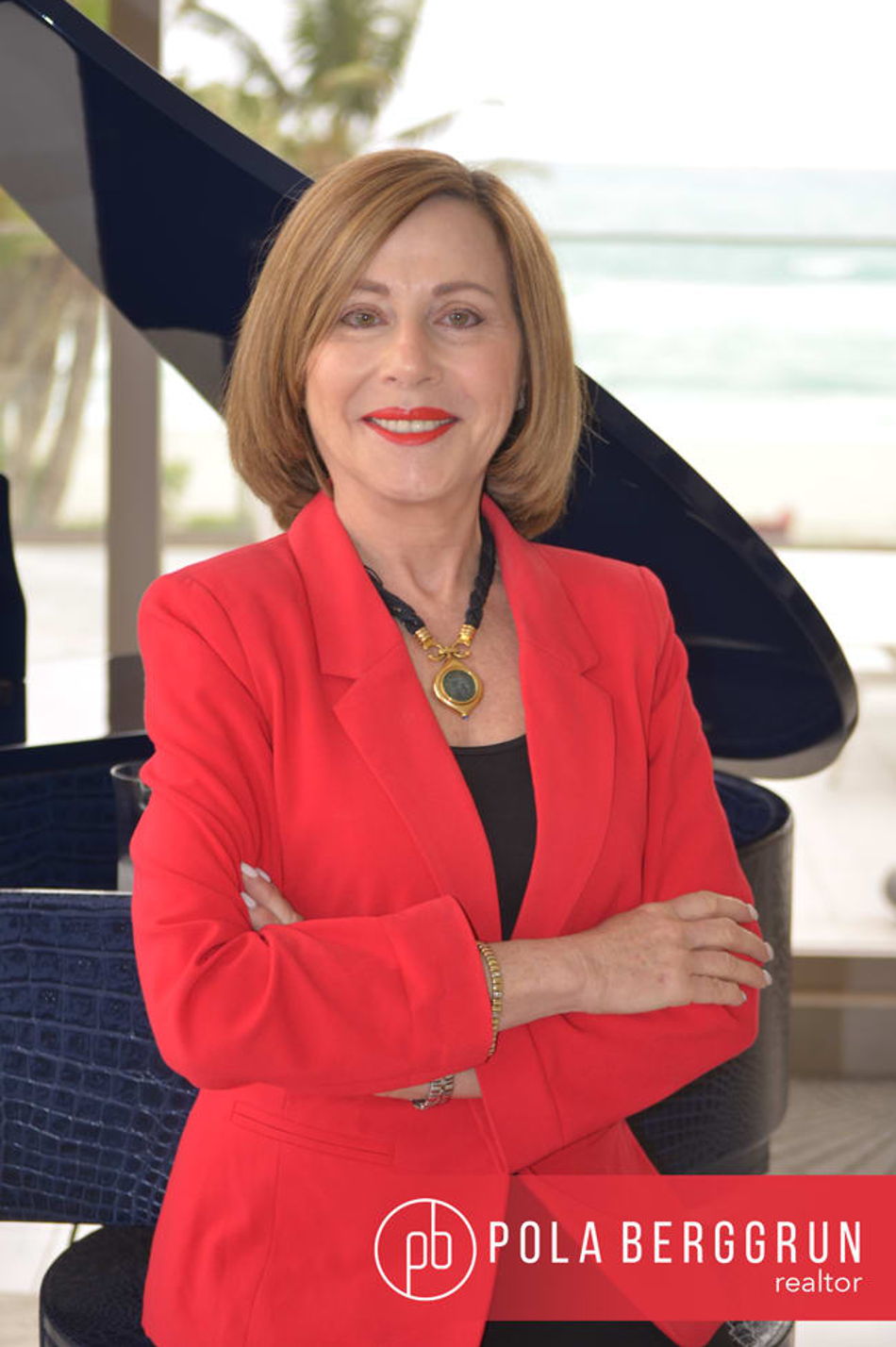 New Developments
Most Relevant Pre-Construction Developments